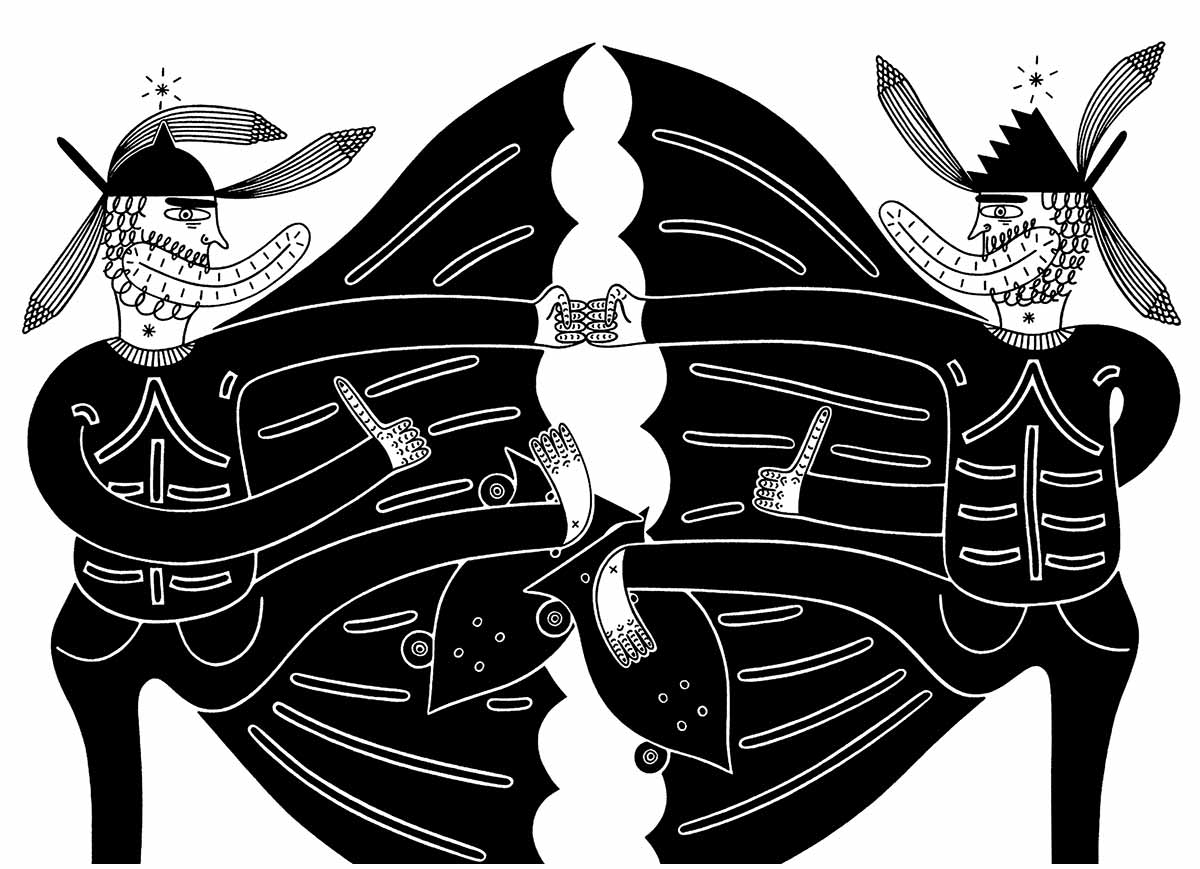 I am a British artist & illustrator, specialising in hand-painted murals and original hand-drawn artworks. My work revolves around multiple tribes of bearded characters and depicts scenes of unity, skateboarding, and good old fashioned 'Bromance'. I have painted large scale murals for clubs, bars, shopfronts, barbershops, and personal solo exhibitions. See below for selected mural and exhibition lists.
For the latest progress on my work and up and coming exhibitions, you can give me a follow on Instagram : @jckpearce - You stay fist-bumping now!
WALLS
Notting Hill Arts Club, Queen of Hoxton rooftop bar, The Southbank Centre, We Built This City Carnaby street, ELP barbershop Covent Garden, The Truscott Arms Maida Vale, The Fine line St.Pauls & The Sun in Splendour.
SELECTED EXHIBITIONS
October 2019 - 'Staying Golden' solo show at We Built This City, Carnaby St
April 2018 - '426m2' fundraiser group show, StolenSpace Gallery, Shadewell
September 2017 - 'Ramp Tramps' solo exhibition Sandqvist backpacks, Soho
May 2015 - 'Fauxmance' solo show at Atomica Gallery, Greens Court, Soho
March 2015 - 'Bro-down' solo mural based exhibition at Notting Hill Arts Club
April 2014 - 'Vision Quest' a group show at Atomica Gallery, Covent Garden
October 2013 - 'Bromance' solo show at Atomica Gallery, Berwick Street, Soho

PRESS